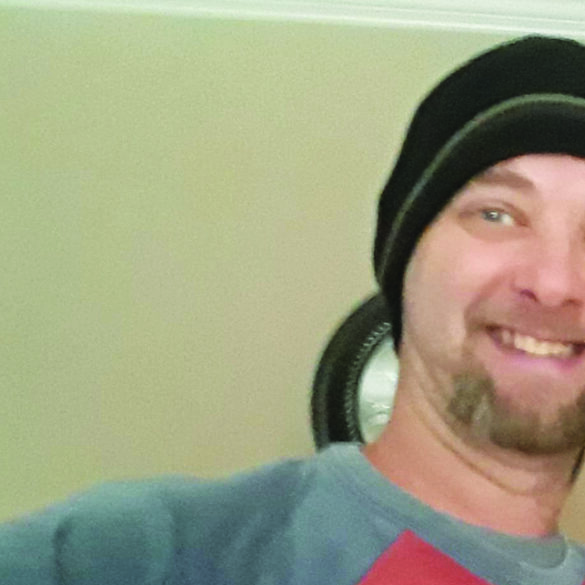 With all of the things going on in our great country todayWe should take a moment to bow our heads...
Read More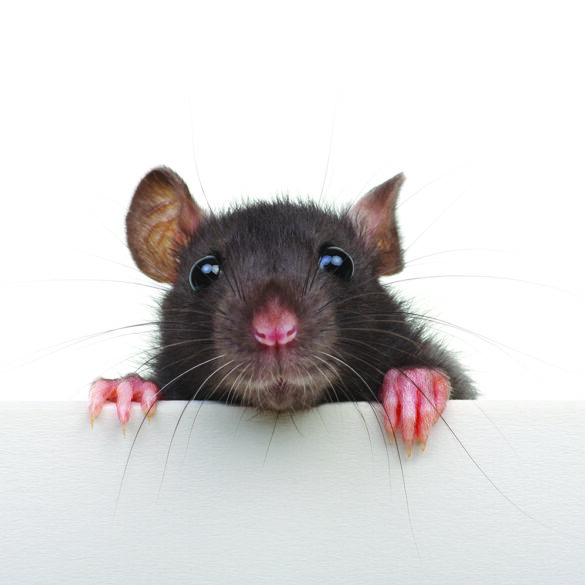 By Lela Torgesen Wade We sat on the porch surveying our pastures, the barn and the woods beyond. Our small...
Read More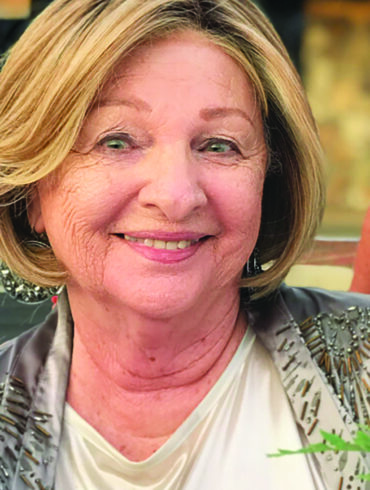 Fiery asphalt under canvas feetTruck stop showersFast food. Not fast. Barely food.Sun bruised days chase one another.Printed sign asks for...
Read More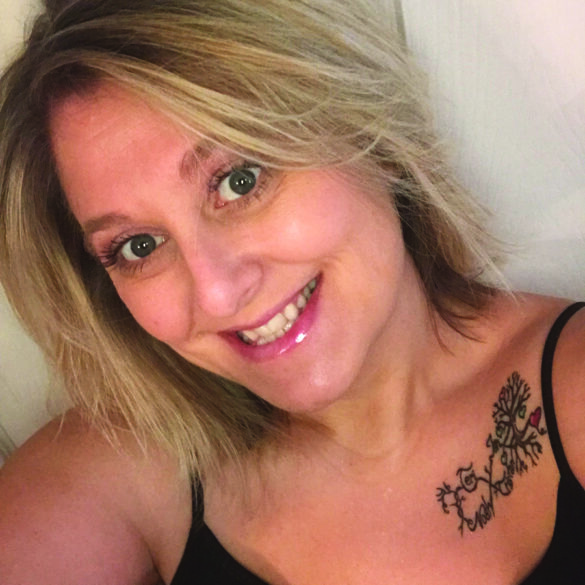 Long carpeted hall lined with benchesStain glass windows glistening in the morning sunSilence holds a day full of noise about...
Read More