By Pam Guenther
My name is Pam Guenther and I would like to introduce myself to NGM as well as all their faithful readers out there!
I am a new transplant here very recently from Florida and hope to pick up where I left off there with sharing some of my adventures with all of you!
I have been a freelance writer and columnist for a couple different newspapers and magazines in Florida and hoped this move to the beautiful mountains here would inspire my dream of writing that best-selling novel I had one day hoped to write.
Unfortunately I am much too active to commit myself to fulfilling that dream at this time, wanting instead to explore and enjoy my new and different surroundings.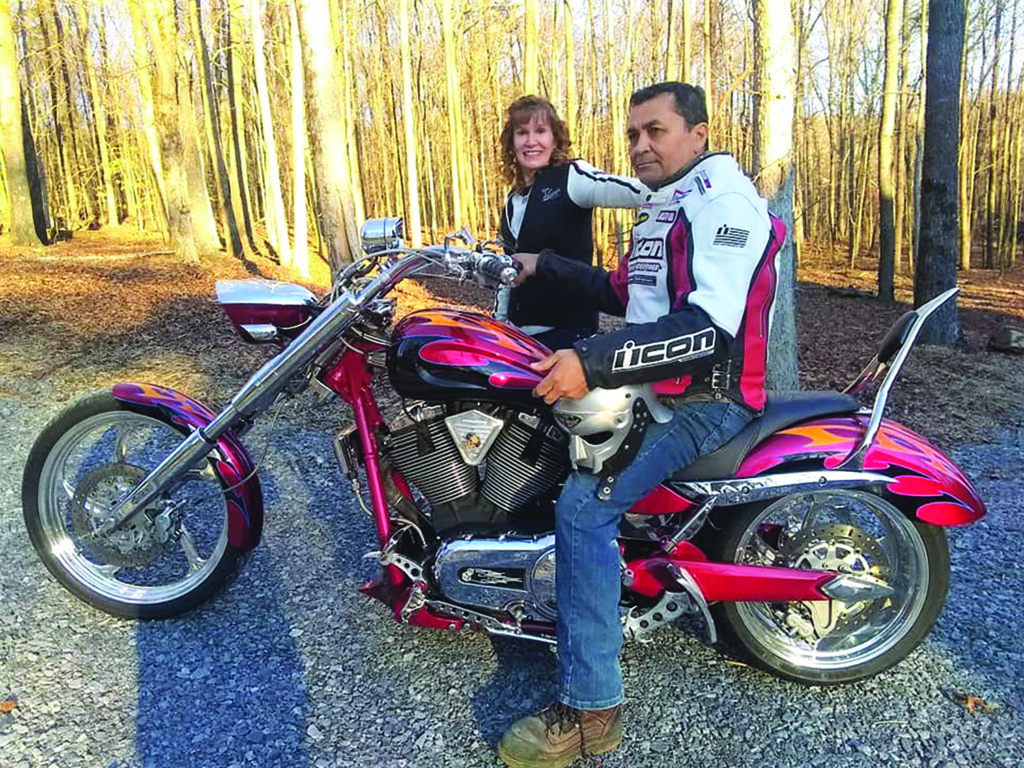 Well, if some of you are wondering why we ended up here it goes back to our love of riding motorcycles and attending different "Biker: events, one being a national rally held in Helen each year in late May.
After attending for several years and getting to know the beautiful country roads and towns, it was an easy decision to make to come to North Georgia and settle down and escape the much hotter and humid weather of Florida.
We settled in the small town of Talking Rock and have a beautiful new home and beautiful creek right in our backyard!
First big plus for me, no more pool to clean!
My hubby and I are very active, and when we are not working we are always on the go, exploring something new, attending an event, meeting new people and just visiting new or unusual places.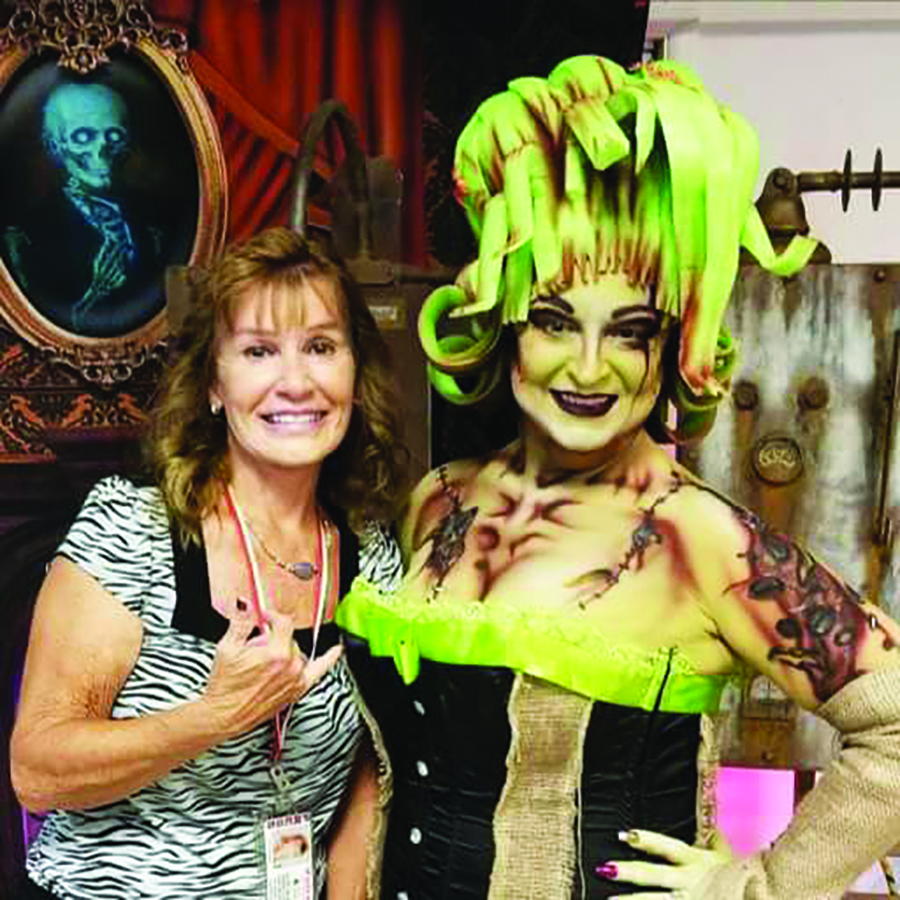 Because I am also a photo buff and consider myself a pretty good photographer I like to share some of my pics along with the stories I write about my "adventures' sometimes with my readers and on social media (my hubby hates Facebook).
Hopefully and with the approval of The Best of the North Georgia Mountains publication, "The FunPaper" this will be definitely right up my alley!
I have already met some really interesting and notable people that I am anxious to interview and share with you so please make sure you get a copy of the next issue of NGM.

For those of you wondering what type of motorcycle my husband Luis has, it is a customized Victory Jackpot with his own designed and handcrafted parts.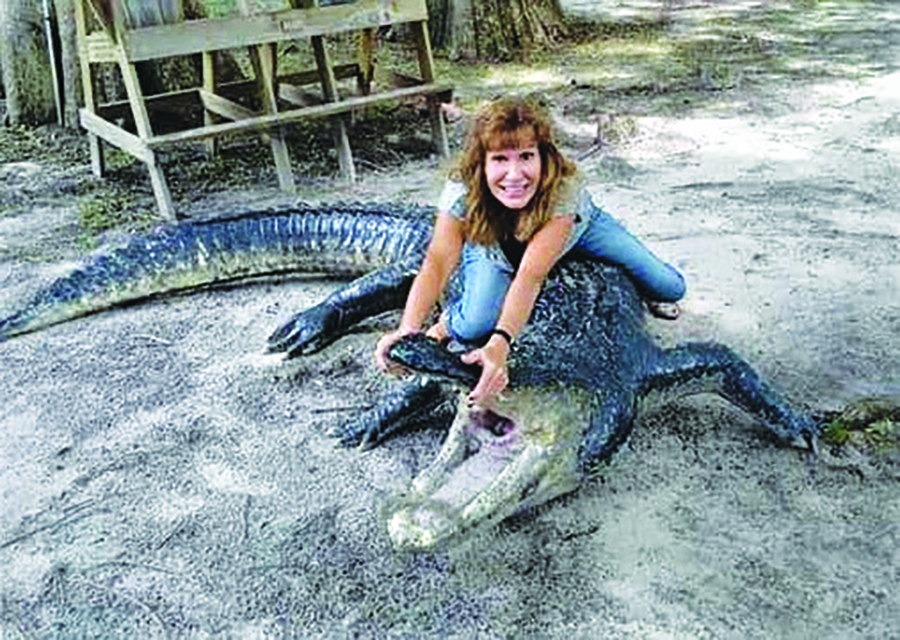 He currently has a page on my Facebook which I manage called Gladiator Custom MC Parts, hence the name for this column "Riding with the Gladiator."

I look forward to writing some interesting columns on special people, places and things and always welcome your suggestions which you can e-mail to me at aubrie29@aol.com.