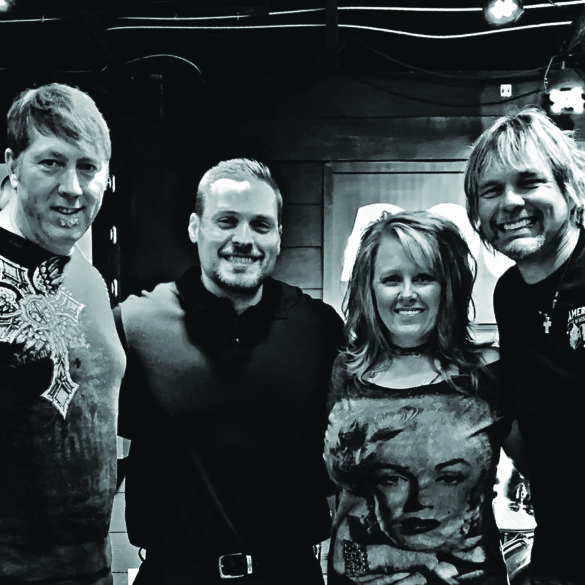 "She can sing anything!" She can sing anything…. Or at least that's the word from Creed Wilson, talking about his...
Read More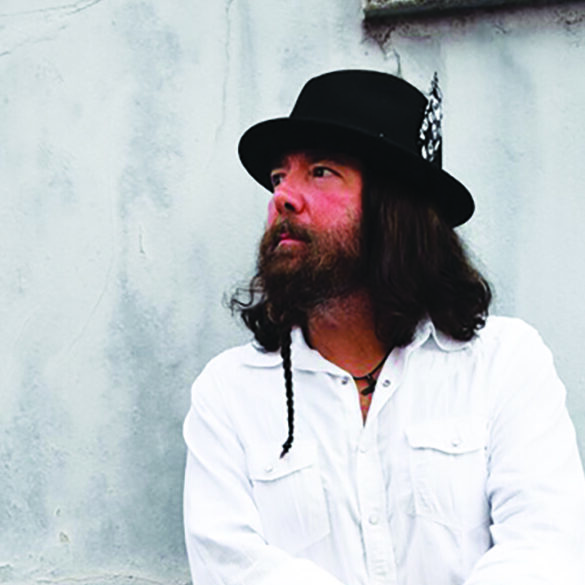 By Mitch Talley After taking a 14-year break from music, Darrell "D.W." Whitt has come back with a vengeance in...
Read More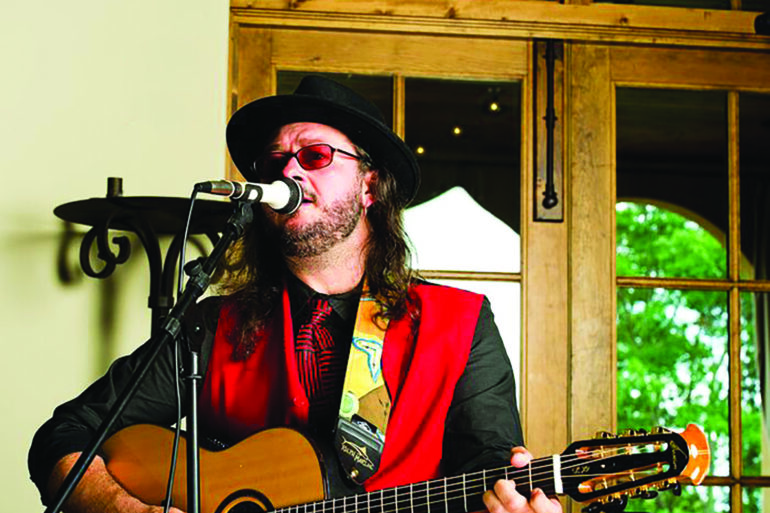 Playing musical instruments is like eating potato chips for Curtis Jones. He can't stop with just one! Curtis discovered his musical talents in middle school and progressed so rapidly that he started earning a living in the music business right out of Pebblebrook High School. In the 30-plus years since, he's traveled the world with several bands and has settled into the good life in Blairsville these days after earning the reputation as "The World's Fastest and Cleanest Guitar Player."
Read More