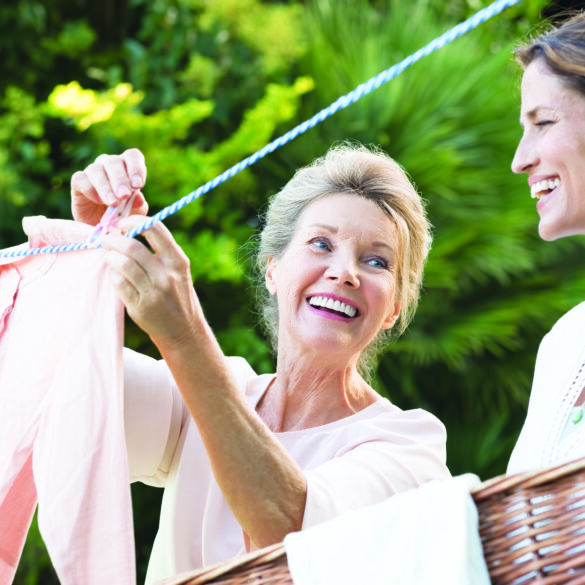 By Sally Breslin What I am about to say usually elicits gasps of disbelief whenever I mention it, but I...
Read More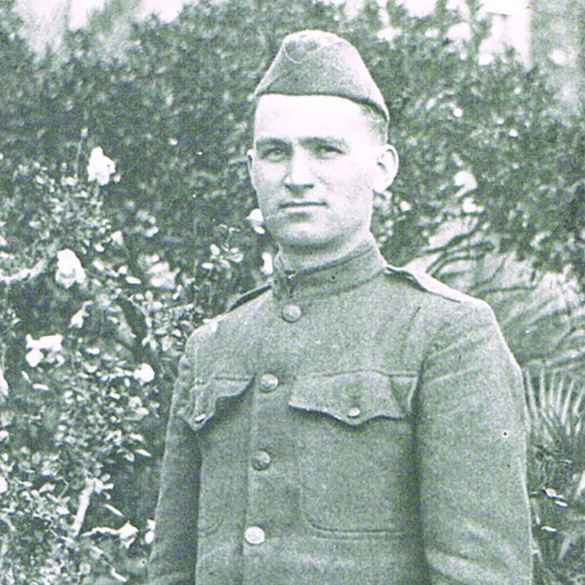 By Kathi Hill We are living through the scariest pandemic any of us ever remember, at least in this country....
Read More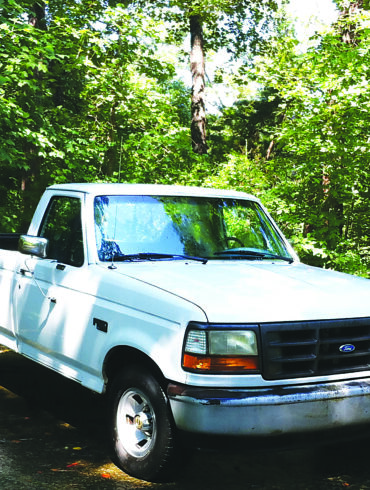 By Joe Cobb Crawford My truck and I go way back. Twenty-five years to be exact. We've endured a lot...
Read More