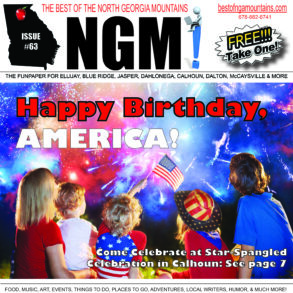 Check out our June 22, 2022 issue by clicking on the link below: https://indd.adobe.com/view/711e3eb8-3107-4f8f-af37-f7b6301ed024...
Read More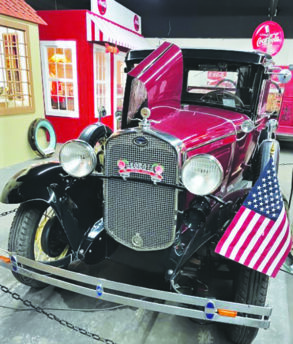 By JOE COBB CRAWFORD "Everybody wanna hear the truthBut yet everybody wants to tell a lieI say everybody wants to hear the truthBut still they...
Read More
By LELA TORGESEN WADE Do you know what a bandicoot is? The name literally means "pig rat" where these marsupials live in India and Sri...
Read More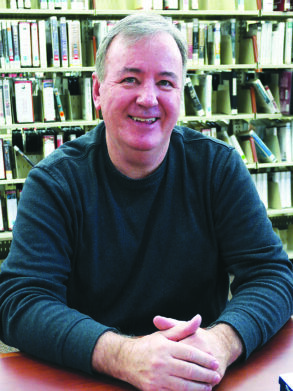 "The whole universe is change, and life itself is but what youdeem it."Marcus Aurelius,From: "Meditations" Like hound dog with mangeI'm not going to changeDig, paw,...
Read More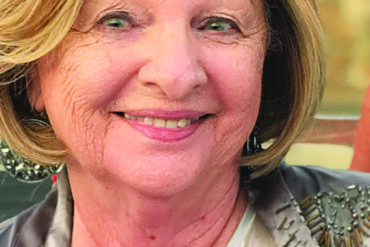 March snuggles beneath winter covers,Hardened under autumn's russet leftovers,And brittle hand-me-downs.Wind, as callous as starched bed sheets,Ices breaths on windowpanes. Then a museum-hush comes to...
Read More