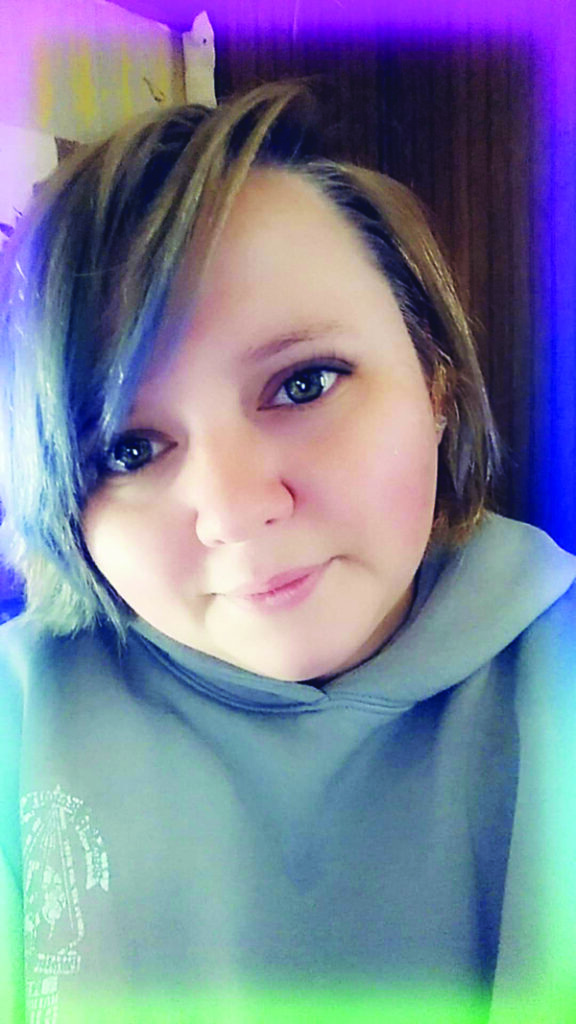 Crowds all around me,
But still I feel alone.
I reach to feel someone,
My hand drops like a stone.
Screams escape my lips,
But whispers are what is heard.
Beg for someone to hear me,
But I cannot utter a word.
Sanity has left me,
As panic takes its place.
Clawing towards the surface,
Tears roll down my face.
Holding up a neon sign,
Help me shining bright.
Everyone around me,
Seems to have lost their sight.
My inner demons hold me tight,
Desolation fills my heart.
I need someone to hear me,
But oh where do I start?
I know they all love me,
My burdens they shouldn't hold.
Too afraid to seek their guidance,
So my troubles won't be told.
-By SHANNA PAGE