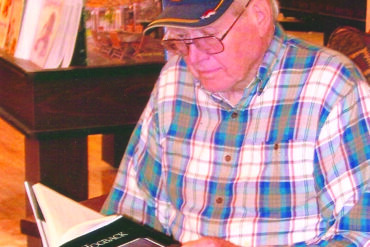 One night after supper Daddy began to cough up blood. I could hear Mother insisting the next morning he go...
Read More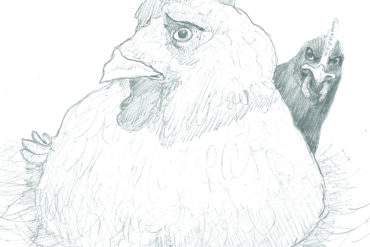 Boy, I say boy, you're about to exceed the limits of my medication.― Foghorn Leghorn I often encounter bizarre questions...
Read More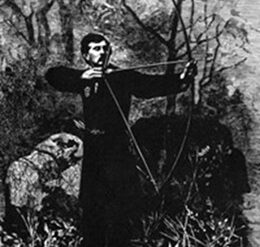 "As long as the new moon returns in heaven a bent bow, so long shall the fascination of archery keep...
Read More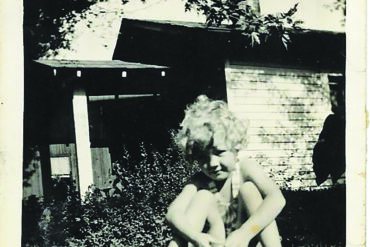 "Back in the day" we were living in a different time – a different world. Children certainly were not deprived,...
Read More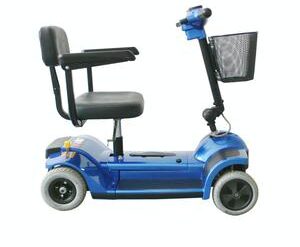 I thought I was a dead man the first time it happened. Alone, I poked my car past the handicapped...
Read More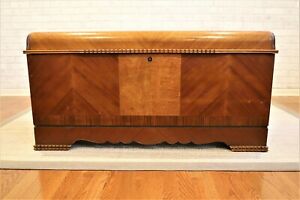 By LYNN GENDUSA It doesn't seem that long ago when most of our homes included a piece of furniture some...
Read More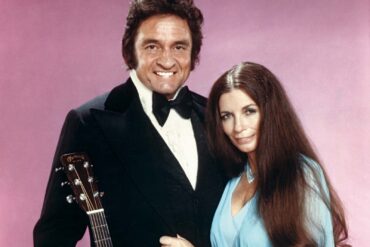 By JOE COBB CRAWFORD "I'm just trying to matter," said June Carter Cash, the wife who lived in the shadow...
Read More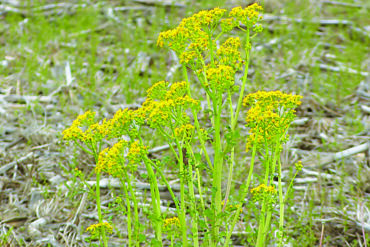 Moon fades awaySun starts new dayLake waves glistenQuiet birds listenDormant plants awakenFragile flowers brave nightly coldWelcomes promise of melting snowDeer...
Read More